Just Say the Word, We Can Do it all!
A Step-By-Step Roadmap To Success
One-Stop Digital Marketing Agency
We understand that every business is different, so we tailor our services to meet your specific needs. We offer a free consultation so you can tell us about your business and your goals. We'll then work with you to develop a custom plan that will help you achieve your desired results.
Contact us today to learn more about our services and how we can help you grow your business online.
Social Media​​
We can automate data to feed from your website to your social media feeds! This will lead to more website traffic and higher conversion rates!
SEO
On top of making your dream website, we can ensure your website is optimized for search engines like Google. Better search engine visibility means your website will attract more prospective web traffic.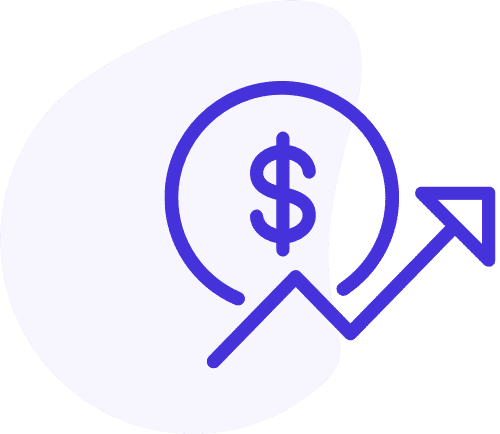 ECommerce
We will help you set up an online store at an affordable price. No matter what the product is, we can list as many as you want.
Digital Consulting ​​
Rule of thumb: Have someone review and update your website every 3 years – Standards change. Do you need to update? Let's talk and see.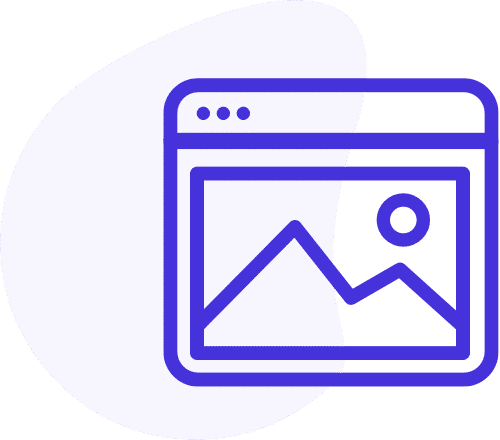 Web Design​
We will evaluate your current website or give you the best suggestions to create a website that will meet industry standards.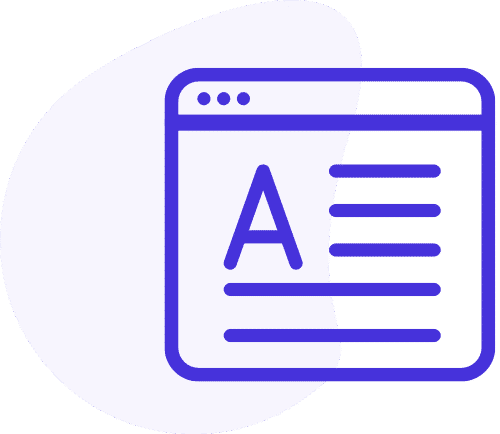 Content Marketing​
We have studied copywriting, coding, graphic design, and marketing extensively. We implement these skills into the websites we create to not only rank high in Google's standards but convert visitors into your new supporters!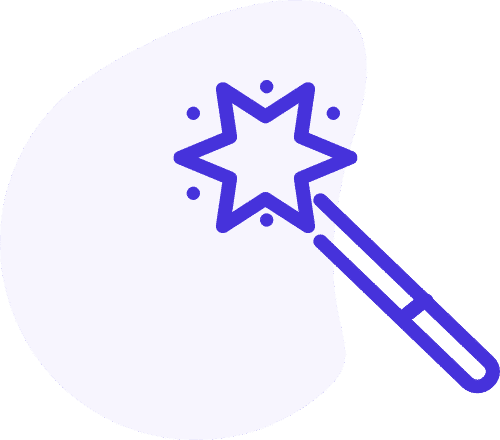 Cryptocurrency / Bitcoin Assistance
Crypto-currency / Bitcoin Assistance Support available – from setting up an account to safely storing your Bitcoin or other cryptos.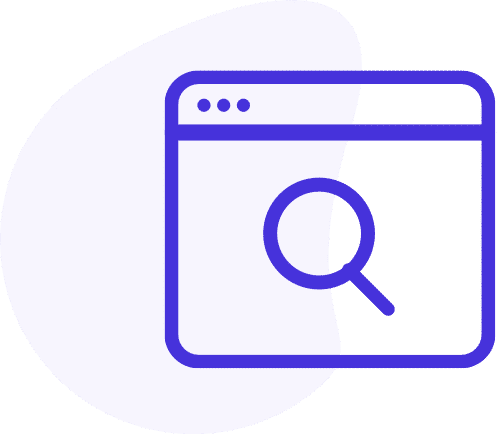 Research​​
We spend hours on researching everything from coffee to the newest techniques in the industry. We'll make sure you're getting the best bang for buck on hosting, templates, and etc.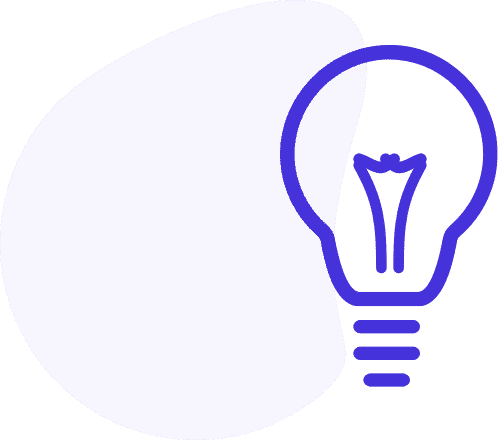 Strategy​​
Digital marketing algorithms and guidelines are always evolving and so do our strategies. We stay updated on Google's best practices so you don't have to.

We strive to make our clients happy
So, let's be happy together